HOLIDAY GLAM | IT'S HOT SPICED MOCHA MAGIC
MOCHA MAGIC
WELL WE MEET AGAIN. WELCOME TO YOUR HOLIDAY LOOK HONEY! I'M BRINGING YOU SOME OF MY FAVORITE PRODUCTS OF THE SEASON. IT'S ALLLL ABOUT THE WARM SUGAR BROWN SWATCHES, THOSE DEEP VIOLET HUES, AND THAT SPICY POP OF BURGUNDY! IF YOU REALLY KNOW ME, I'M ALWAYS INTO BOTH THE CLASSIC + THE NEW. BUT TODAY I'M SHARING SOME OF MY FAVORITE FINDS SO THAT YOU CAN TEST SOME OF THESE BRANDS ON BLACK FRIDAY FOR YOURSELF.
I LIKE TO BE SMART WITH MY MAKEUP + BEAUTY INVESTMENTS. I TRY TO MAKE IT LAST AND I TRY NOT TO DUPLICATE WHAT I ALREADY HAVE. PALETTES ARE A GREAT WAY TO GET MORE BANG FOR THE BUCK AND YOU GET AN ARRAY OF COLORS. MORPHE PALETTES ARE MY FAVORITE RIGHT NOW. MOST OF THOSE 4 QUAD, 6 OR 9 SHADE PALETTES INCLUDE COLORS THAT ALREADY COME IN THE LARGER MORPHE PALETTES. I LOVE THEIR MATTE HUES AND THE POP OF SHIMMER HUES ARE ALSO GREAT FOR THIS TIME OF YEAR! TODAY I DID A SPICY MOCHA GLAM.
HOPE YOU LOVE IT!

#INSPIRED
JASMINE
GET THE LOOK
STEP 1 | MIX THE KOH GEN DO ILLUMINATOR WITH YOUR FAVORITE FOUNDATION ON MOISTURIZED SKIN. THEN APPLY YOUR CONCEALER. DON'T FORGET TO ADD A DROP OF ILLUMINATOR TO YOUR BODY LOTION FOR A GOOD GLOW.
STEP 2 | BLEND + BAKE BY APPLYING SETTING POWDER AS NEEDED. FILL IN YOUR BROWS.
STEP 3 | USE A SMALL FLAT BRUSH TO CONTOUR WITH THE NATASHA DENONA SCULPT & GLOW PALETTE. FIRST USE THE CONTOUR CREAM. THEN SET THE CONTOUR WITH THE SCULPTING POWDER FROM THE PALETTE ALONG WITH YOUR FAVORITE BRONZE POWDER.
STEP 4 | APPLY THE SEPHORA COLLECTION BLUSH. FOR LIGHTER SKIN TONES, USE A MIXTURE OF THE TOP 3 SHADES. FOR MY SKIN TONE, I USE A MIXTURE OF THE BOTTOM 3 SHADES.
STEP 5 | FOR THE EYES, MIX THE VIOLET + BROWN SHADES FROM THE MORPHE PLUM PALETTE ON OUTER LIDS. GO IN WITH A BURGUNDY SHADOW RIGHT ABOVE THE LID + ON THE LOWER LASH LINE. THEN USE THE TAUPY HUES RIGHT UNDER THE BROWS. ADD YOUR EYELINER + MASCARA.
STEP 6 | FOR THE LIPS, USE A COFFEE OR CINNAMON LINER AND FILL IN THE ENTIRE LIP. (I USED THE NYX LIP LINER IN NUTMEG.) THEN APPLY A NUDE GLOSS.

HOT TIP | USE EYESHADOW TO SET YOUR LIP COLOR! I SET MY LIPS WITH THE MAGENTA + ICY LAVENDER EYESHADOWS FROM THE MORPHE PALETTE. CHECK OUT MY SWATCHES BELOW TO SEE ALL THE COLORS I USED FOR THE LOOK!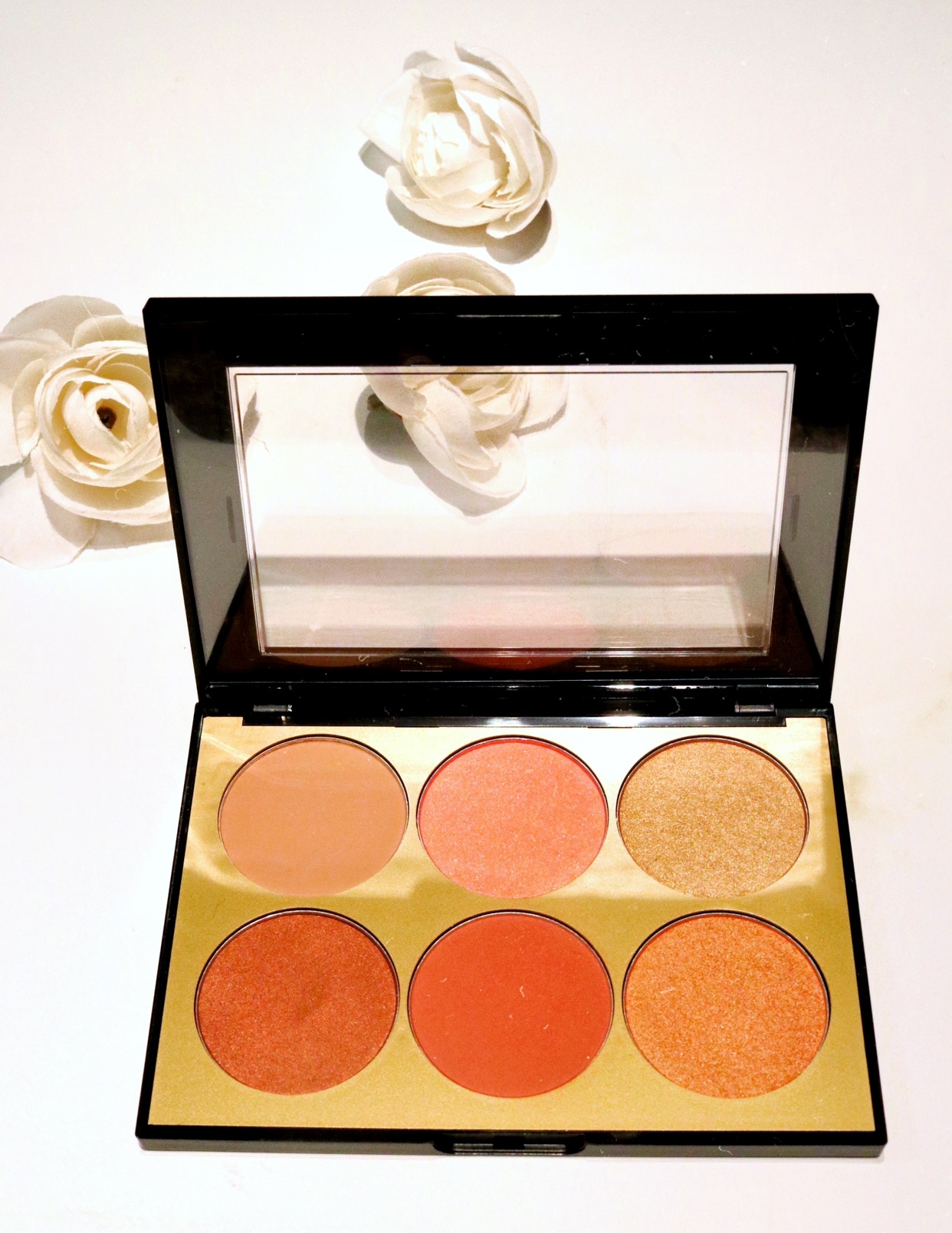 SEPHORA COLLECTION Contour Blush Palette
TEXTURE: MATTE SHIMMER
PIGMENTATION: 7
BLENDABILITY: 10
HONORABLE: CRUELTY FREE
Natasha DenonaSculpt & Glow Face Highlighting & Contour Glow Palette
TEXTURE: COOL TONED + CREAMY
PIGMENTATION: 10
BLENDABILITY: 10
HONORABLE: CRUELTY FREE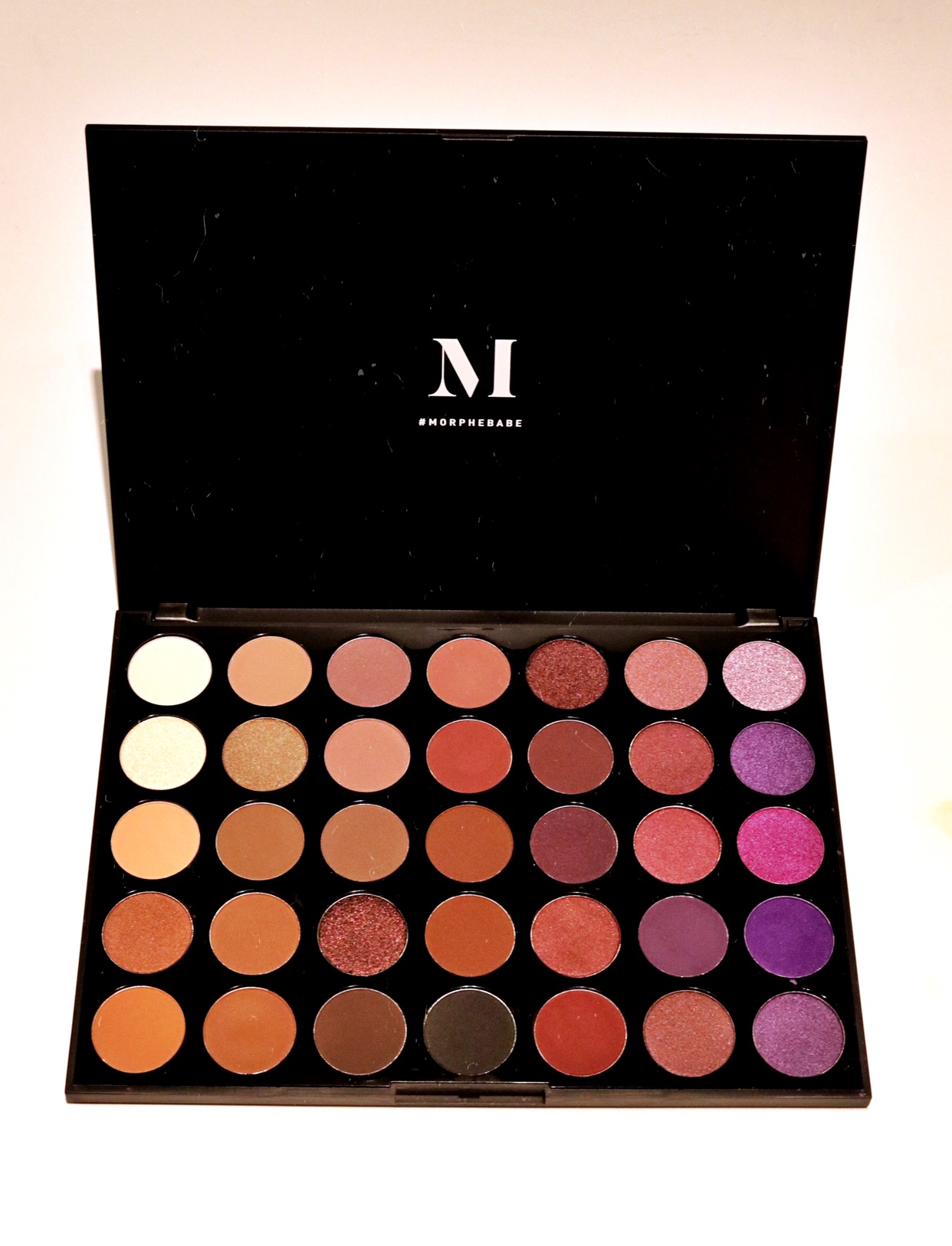 MORPHE 35P - 35 COLOR PLUM EYESHADOW PALETTE
TEXTURE: MATTE
PIGMENTATION: 9
BLENDABILITY: 10
HONORABLE: CRUELTY FREE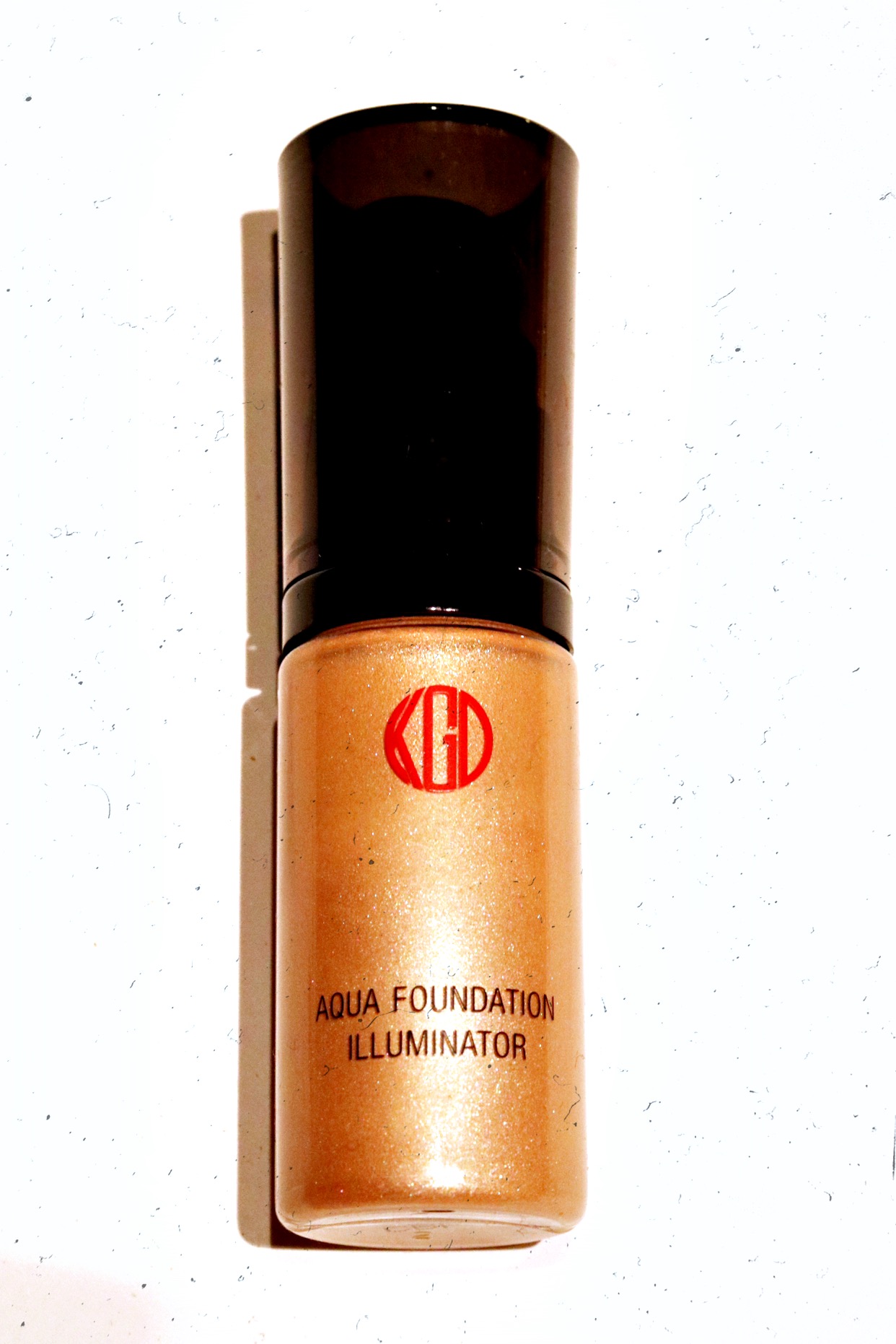 Koh Gen Do Aqua Foundation Illuminator
TEXTURE: SHEER LIGHT LIQUID
PIGMENTATION: 10
BLENDABILITY: 10
HONORABLE: CRUELTY FREE